Several aspects of judging the quality of electric pruning shears
---
How to use the electric pruning shears? The key is to look at its own quality. Even if the quality is not up to standard, the manager can not use it well. How to judge the quality of the electric pruning shears? The author summarizes the following points:
1. Look at the appearance quality of the electric pruning shears. Including color and workmanship, the color of high-quality electric pruning shears should be bright and uniform, and the workmanship should be meticulous, without defects such as burr and pit. It's more direct to see its appearance.
2. Judging the quality of the electric pruning shears by touch, the electric pruning shears should be smooth without scraping or uneven details.
3. See the configuration of electric pruning shears. Configuration is the key to affect its quality, battery is an important configuration, now the more common is lithium battery, its capacity is large, charging once can work for a long time. And some batteries in the handle, the capacity is small, use more troublesome.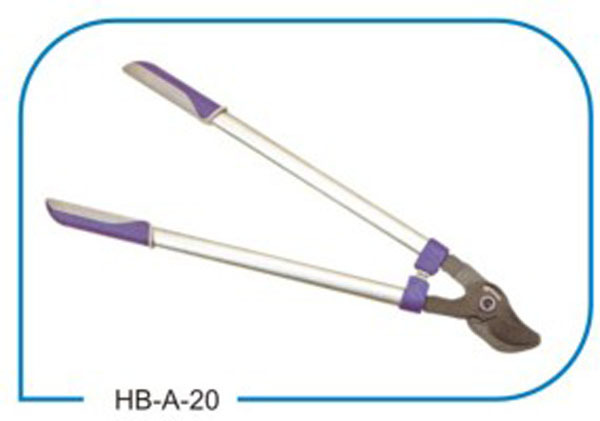 pruning,shears,electric,pruning,shears
related news
What maintenance methods are there for gardening tools, let's take a look!
I believe that everyone is familiar with gardening tools, and everyone has used them more or less. But often we simply put it aside after using it, which can easily cause the gardening tool to rust or affect its performance. So what specific way do we have to maintain the gardening tool? Below Let's find out together!
What are the maintenance systems for garden tools?
Garden tools are very important. The development of my country's industry is very rapid. The development of garden machinery products is very large and fast, with increasing varieties, complex technology and high value.