What do you know about the advantages and disadvantages of garden tools in the development of mechanization?
---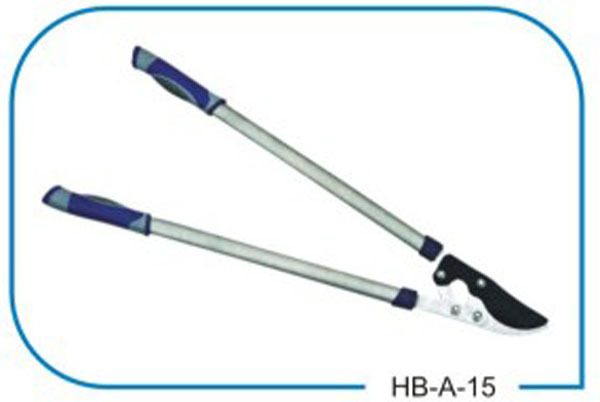 Urban development can not be separated from landscaping, so can not be separated from garden machinery. So why mechanization?
1. Security
With the continuous improvement of the greening level, the pruning requirements are higher and higher. Trees need to be pruned 3-4 times a year when they are young and mature. In the aging stage, trees need to be renewed and pruned once every 2-3 years in the dormancy period. The pruning pressure is very high. In addition, it's hard and dangerous to work high above the trees, so it's hard to recruit tree workers. Therefore, it is necessary to provide a convenient aerial work platform to ensure the safety of the treemakers, which are all issues that must be considered.
related news
What maintenance methods are there for gardening tools, let's take a look!
I believe that everyone is familiar with gardening tools, and everyone has used them more or less. But often we simply put it aside after using it, which can easily cause the gardening tool to rust or affect its performance. So what specific way do we have to maintain the gardening tool? Below Let's find out together!
What are the maintenance systems for garden tools?
Garden tools are very important. The development of my country's industry is very rapid. The development of garden machinery products is very large and fast, with increasing varieties, complex technology and high value.